Tales from the Bury St Edmunds Pageant - (5) Mike Hickford
Mike Hickford is a long-time resident of Clare, a small village near Sudbury in Suffolk. He took a role in the Election at Eatanswill scene, which was drawn from Charles Dickens's Pickwick Papers. 
Mike has a fantastic memory, and has very kindly allowed us to play some extracts from the interview Tom did with him in July.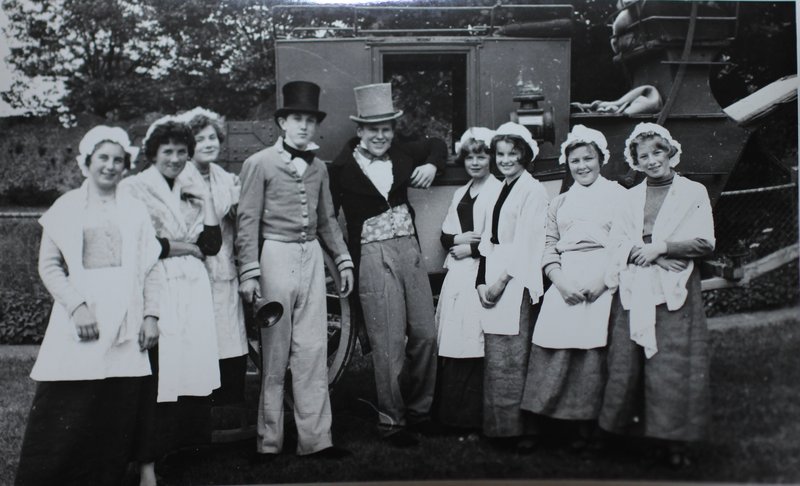 Mike (centre in black jacket) posing with others from the Election scene. By kind permission of Peter Wood.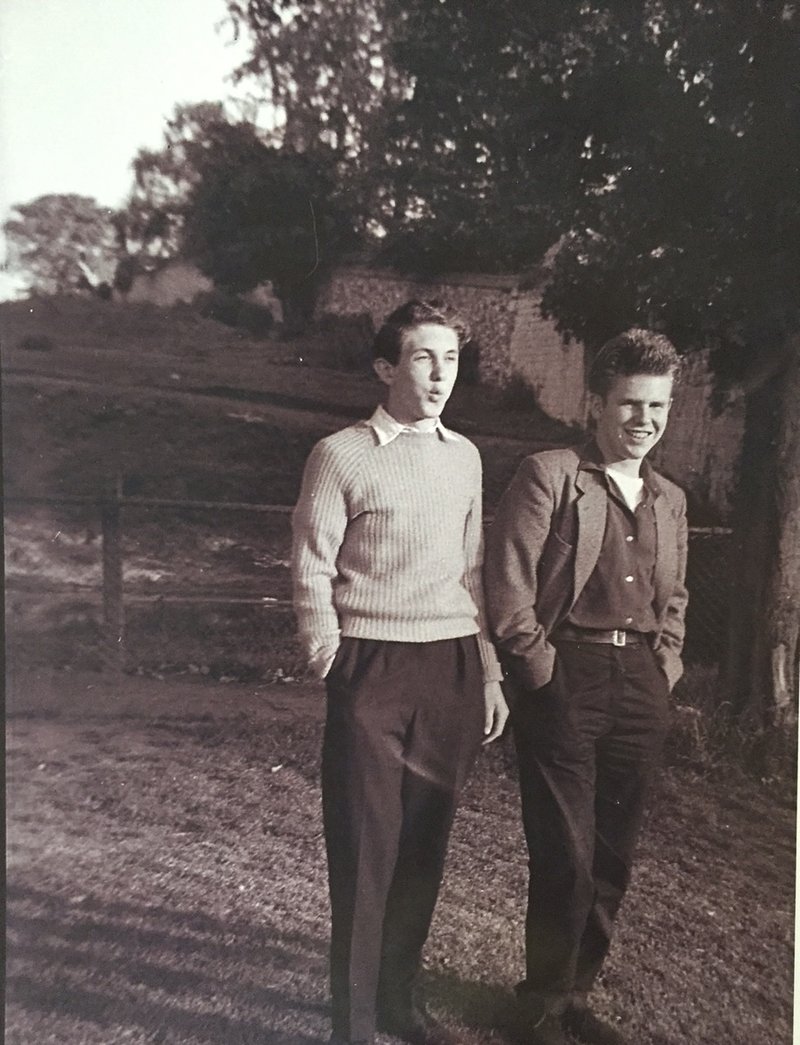 Mike Hickford (right) around the time of the pageant. By kind permission of Margaret Steed.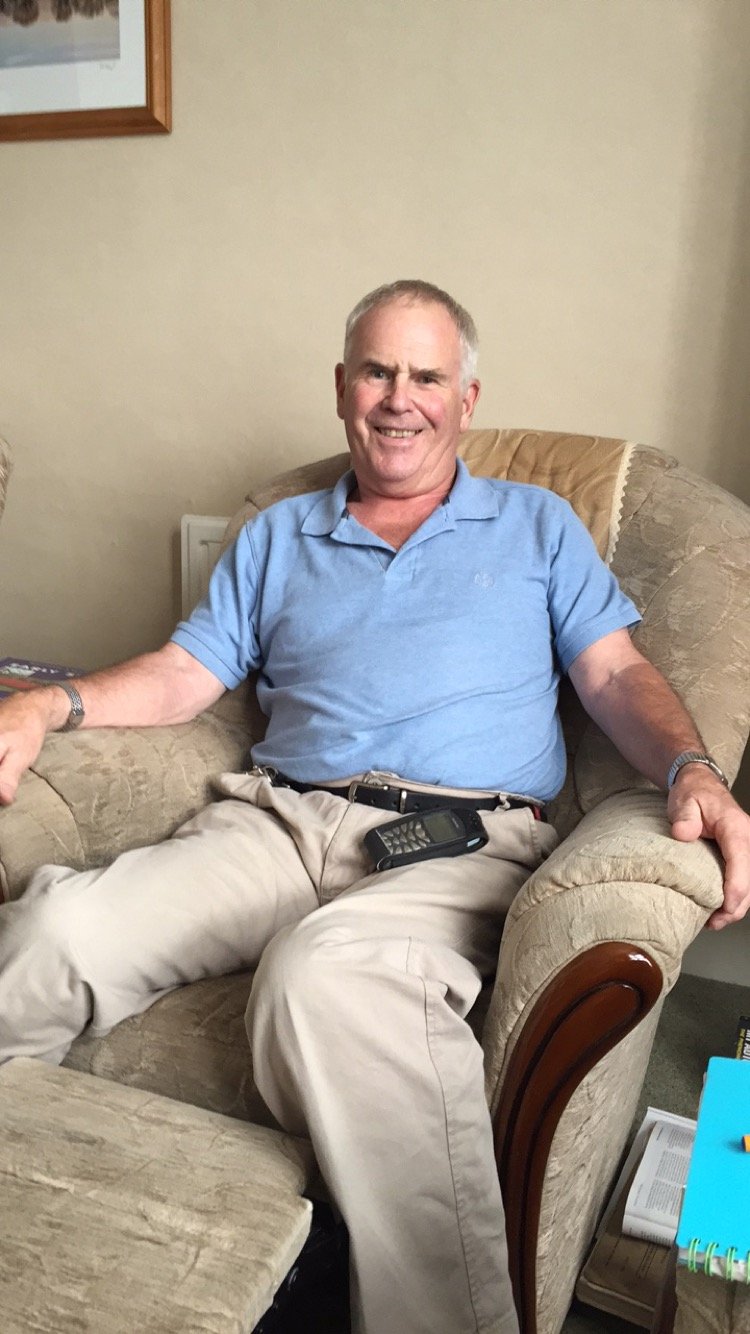 Mike Hickford today. Taken by Tom Hulme.