Film
In co-operation with the Windrose Rural Media Trust, we are delighted to host these two videos of Dorsetshire pageants. After our successful film-evenings in Bury St Edmunds, we realised just how much members of the public love to see films of pageantry - with an accompanying analysis from historians to explain what was going on.
First up, the original 'Mother of all Pageants': Sherborne 1905
and, secondly, something a bit different: the Bridport Royal Charter Pageant 1953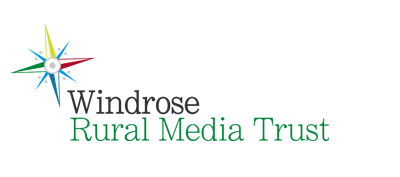 We are currently working with Windrose on a documentary about historical pageants, which will be released in late 2022. This video will feature film of the St Albans pageant performances we re-staged in collaboration with Trestle Theatre Company, which can be viewed here.