Bury St Edmunds close-up: Christopher Ede
Christopher Ede, by the time he took on the important role of pageant-master at Bury St Edmunds in 1959, was a man at the top of his game – known throughout Britain as the leading producer of pageants. He had actually started his working life as an organ-builder. One work trip took the University of Cambridge around 1931, when he was about 17, where he helped with the organ of King's College Chapel. While in Cambridge he became interested in drama, and soon took on the role of assistant stage manager of the local Festival Theatre. His first taste of pageantry seemingly came in 1934, when he was an assistant producer to Walter Creighton, a friend of the family, for the large Pageant of Parliament, staged in Albert Hall. After this he stayed in theatre, producing the Bath Music-Drama Festival, and stage-managing festivals at Stroud and Bath, before producing Rutland Boughton's music drama, 'The Lily Maid'. In 1936 was again an assistant producer, this time to Donald Wolfit and Gower Parks for the Pageant of Newarke. In 1937 he finally got his big break, when he was put in charge of the ambitious Pageant of Surrey. Before the outbreak of the war he widened his experience by moving into films and revue before, after the war, returning to pageantry. In 1951 he produced the Three Towns Pageant at Hampton Court for the Festival of Britain, which was seen by 70,000 people – a considerable attendance for that period. In 1953 he even left Britain to write and direct the Pageant of Rhodesia in Bulawayo, which was visited by the Queen Mother and Princess Margaret. Four years later he produced the Pageant of Guildford, visited again by royalty, this time of an even greater pedigree: the Queen herself, accompanied by the Duke of Edinburgh.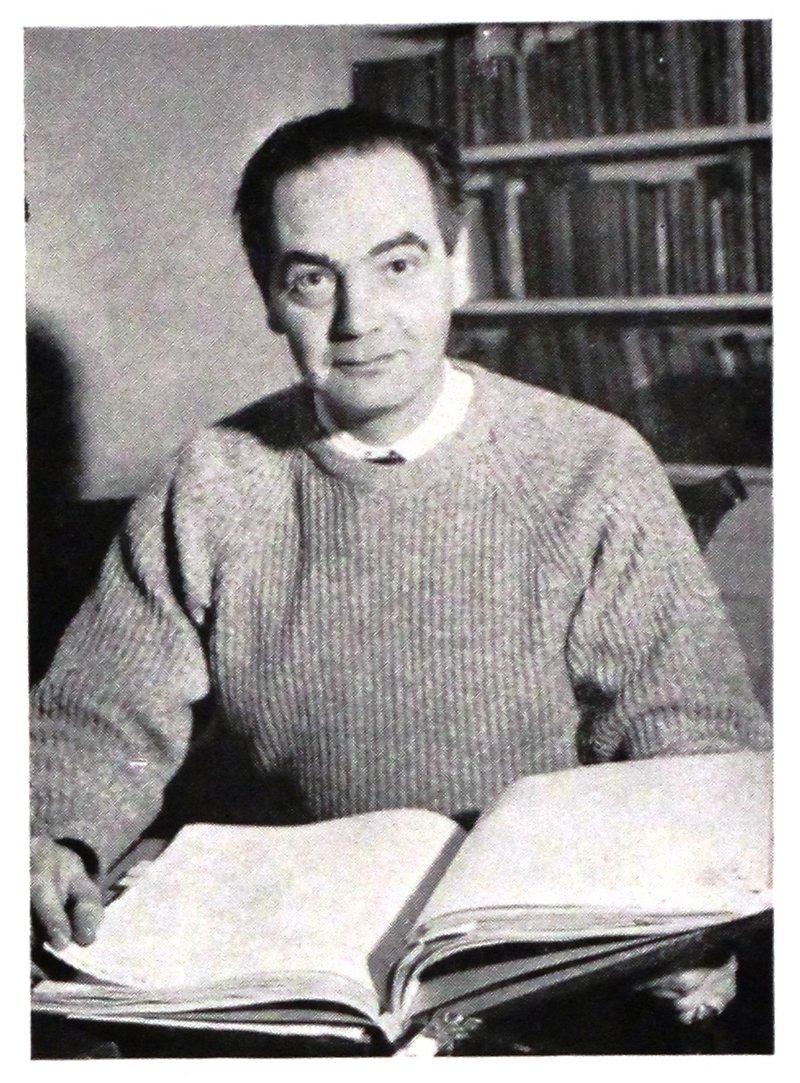 By the time Christopher Ede accepted the challenge to master the Pageant of Magna Carta in Bury St Edmunds, he had formulated a very distinctive idea of what a historical pageant should be. Talking to the Times, he said that a pageant "should be an entertainment, not a history lesson", and that he went to great trouble to enliven "long stretches of history where absolutely nothing happens." This included invention – for example, when he was producing the Pageant of Guildford in 1957. When he realised that "nothing whatever went on in Guildford during the Civil War", he fortunately found out that there had been powder mills a couple of miles away at Chilworth, and that the Bishop of Winchester had been "pounding away at Farnham." So, he wrote a scene about Chilworth powder being smuggled through Guildford, and thus connecting the town to a classic pageant topic. Allegorical ballet scenes was another technique used predominately by Ede. It is likely that he was inspired by his experience at Newark, where Parks and Wolfit included a very short ballet to portray the War of the Roses, fearuing red and white soldiers and a dancing skeleton. For the pageant of Surrey he invented a longer ballet scene to represent the defeat of the Spanish Armada, with individual dancers representing the big Spanish galleons and the little English frigates. When he mastered the Pageant of Guildford in 1957 he included a ballet of the War of the Roses of his own invention, which the Surrey Times and Weekly Press described this as "pure entertainment and one of the best scenes in the pageant."
After this success, it's not surprising that an allegorical ballet was an important part of the Magna Carta Pageant at Bury St Edmunds. For this scene there were 150 dancers aged 7 to 17, and three principal adult dancers. Titled 'The Ballet of the Birth of Freedom', it began with a group of simply dressed dancers, representing common people, performing a dance symbolising everyday life. Two tall dancers in black, representing Injustice and Oppression, then entered, and enslaved the everyday people. Twenty-five dancers in colourful tabards, representing the Barons, then attacked Injustice and Oppression to rescue the people. Beaten back, they retreated. The barons then approached the shrine, and knelt with upstretched arms as a figure representing Saint Edmund led forth a young dancer representing Freedom – dressed in white with a Magna Carta symbol embroidered on her dress, and carrying a large sealed scroll. She drove back Injustice and Oppression using the scroll as a 'magic wand'. As the people surrounded Freedom and celebrated, other dancers were again enslaved by Injustice and Oppression. Two managed to escape and to plead with Freedom, who bestowed them with their own scrolls, which were also used to beat back Injustice and Oppression. In a final joyous dance, all the rest mingled and form a tableau around the raised figure of Freedom who was now supported by the figures of JUSTICE (with scales and sword) and CHARITY (sheltering two children beneath her cloak). The tableau was held for a moment, and then all the dancers dispersed and left.
Allegorical ballet was just one way that Ede had pioneered the modernisation of pageantry in the 1930s-1950s. The Times also reported that it was at Guildford that dubbed voices were first introduced to pageantry – a technique then used at Bury St Edmunds. Ede explained the benefits: "you can do away with microphones, so the horses can't kick them over. Players can turn up-stage and it doesn't matter. And someone who looks like Henry V and can ride a horse but has a thick Cockney accent can still play Henry V." Above all, Ede's style of pageantry was a recognition that entertainment had changed. As he put it a couple of years previously, 'a public brought up on the cinema – and now on television – can scarcely bear to look at one incident for much more than ten minutes.' He favoured many scenes, which were fast moving, and not dominated by dialogue – instead relying on colour, music, and spectacle. Such a style of production had arguably only begun in the 1920s, and really become the norm from the 1930s, as the older style of pageantry in small historic towns declined and larger, less historical or realistic pageants began to take place in industrial cities. After the Second World War, after the dominance of the cinema and the rise of television, it was this only really this form that survived, with Bury St Edmunds in 1959 being a prime example of the development of historical pageantry.