Tales from the Bury St Edmunds Pageant - (10) Patricia Balaam (nee Sharpe)
Patricia Balaam was born in Pakenham in Suffolk, but moved to the village of Ixworth when she was just three years old. In 1959 Patricia, at the age of 11, took several parts in the Bury St Edmunds Pageant. She kindly invited Tom into her home in Great Barton to record some of her memories of the event - including the funny story of King Edmund's papermachier head!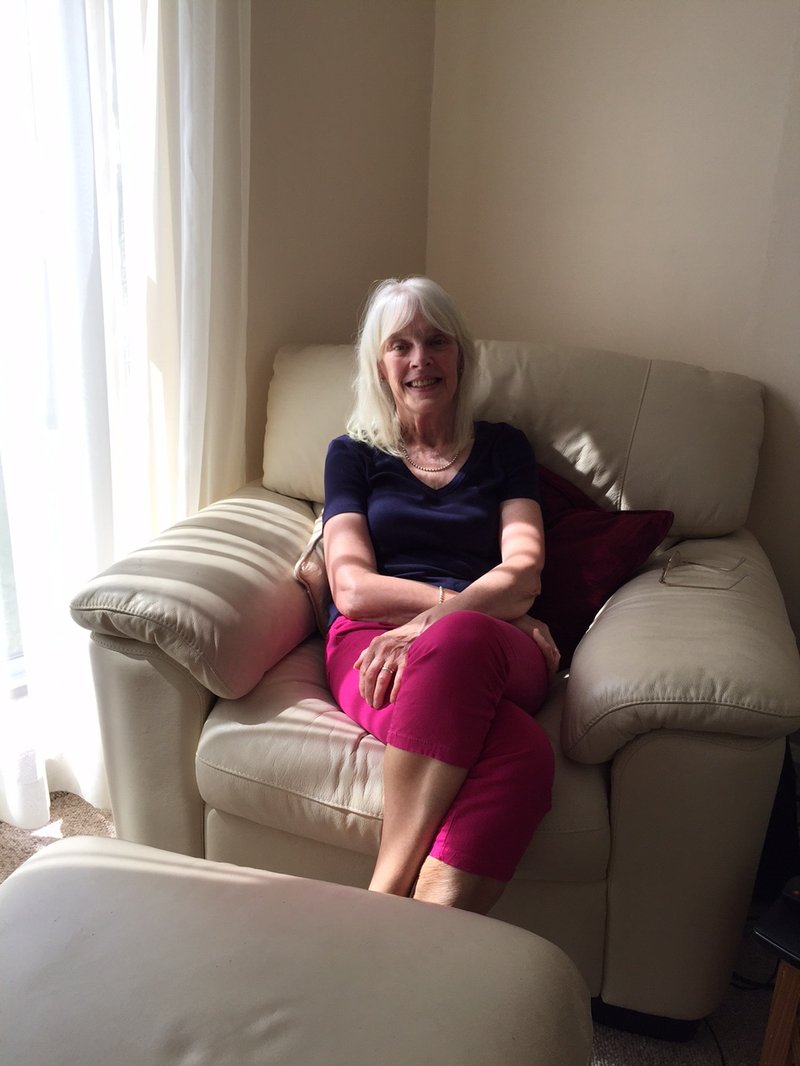 Patricia today, in Great Barton. Photo taken by Tom Hulme.