Tales from the Bury St Edmunds Pageant - (7) Roger Arbin
Roger Arbin lives in Elmswell, just outside Bury St Edmunds (where he was born), and has lived in Suffolk all his life. At the time of the pageant he was 14 years old. Roger was in the first scene, where he played one of Edmund's East Anglian army, defending against the invading Vikings (not the Normans, as Roger first remembered - after the interview he realised he'd got it wrong!), and also the Pickwick Papers. For Roger, it was a fun and exciting adventure - as you can hear in these clips he has kindly allowed us to share.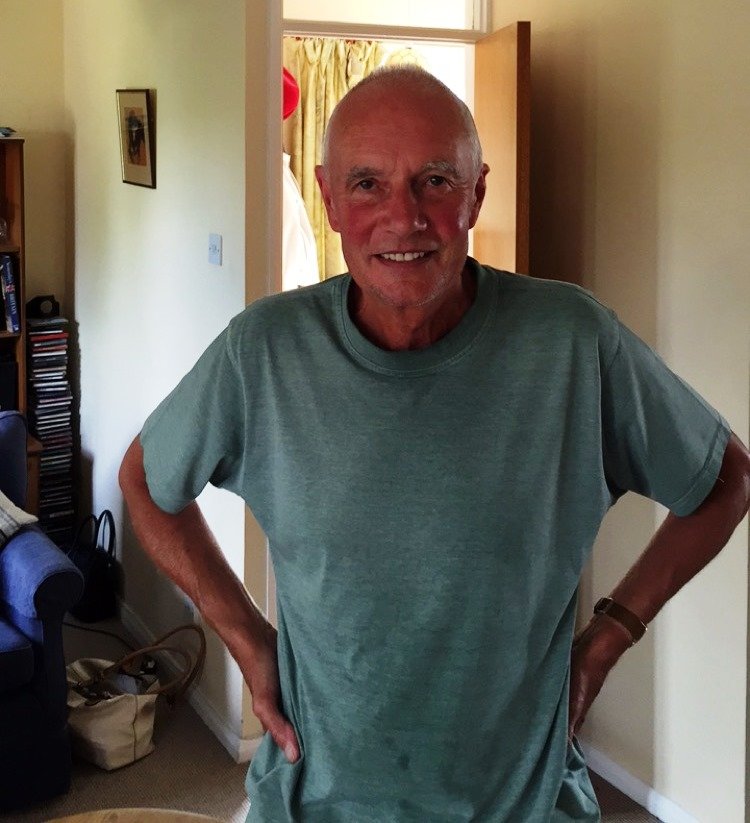 Roger today. Taken by Tom Hulme.